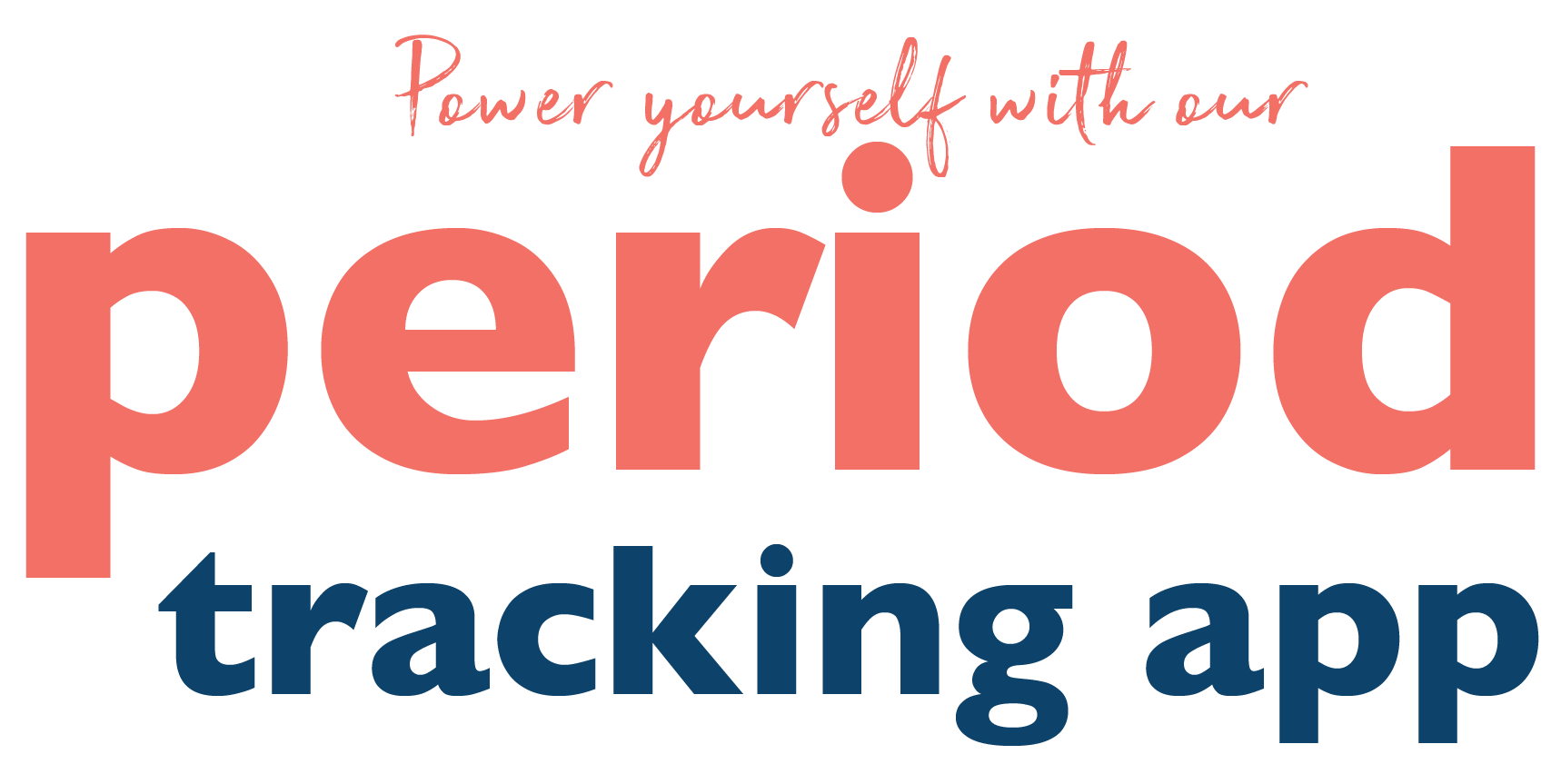 Never be surprised by your period again! Get insights into your menstrual health.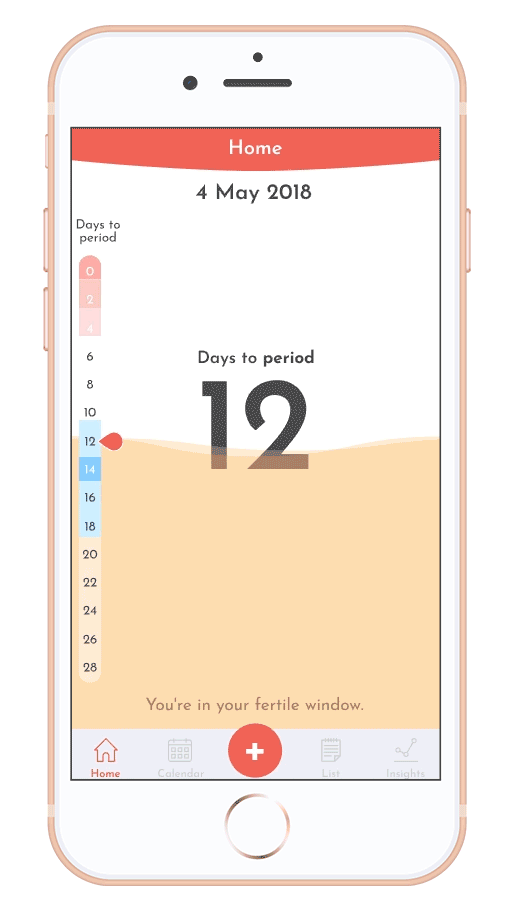 Everything in one place
Log and let us predict your upcoming periods
Track symptoms & receive personalized insights
All aspects of your menstrual health at your fingertips

Gain an in-depth understanding & control over your personal well-being today.
Why download?
At pslove, we bring you the best of both worlds when it comes to period tracking - accuracy, ease of use and insights. We bridge the gap between our users and their menstrual health by providing useful insights and a better understanding of what affects their feminine health.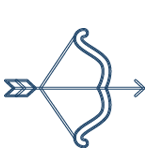 accuracy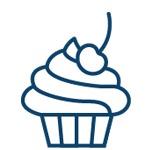 ease of use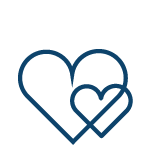 insights